Zenagen Hair Congratulates 2012 Masters Champion Bubba Watson
Bubba Watson and his Famously Hair Loss Free Shaggy Hair Wins Masters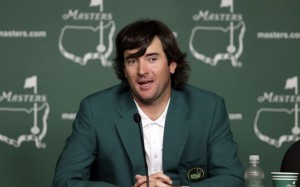 Zenagen congratulates 2012 Masters Champion and all around nice guy on winning the 2012 Masters at Augusta. Zenagen Favorite Bubba Watson is best known for his powerful driving abilities, his twitter antics, and his overall nice guy personality. His performance at the 2012 Masters was phenomenal and included a playoff to win the overall tournament.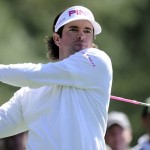 The playoff was set with Bubba Watson versus Louis Oosthuizen in a sudden-death play-off for the Masters represented the homegrown hero with a swing all of his own against the groomed South African with a classic style.
In the end, following a gripping afternoon where the leading contenders showed us everything from an albatross to a full-blooded shank, it was Watson, the man who has never had a golf lesson in his life, who defied all the laws of logic to win with one of the great shots in golf history at the second extra hole.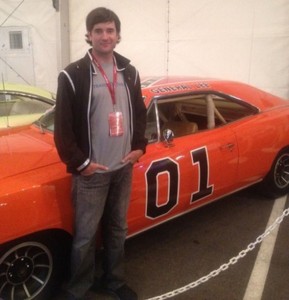 For More Zenagen Blog Related Stories Including Zenagen Athletic Articles Click Here for the Zenagen Blog

Click Here to Visit and Learn More About Zenagen
Click Here to Return to Zenagen Hair Loss Blog Homepage