Zenagen Mustache Contest Featured on Purple Carpet Event Article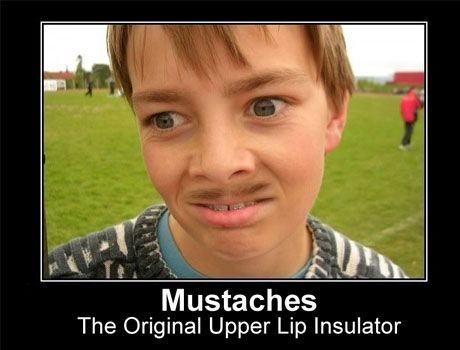 The Zenagen Shampoo sponsored mustache photo contest was a huge hit, especially on college campuses. Recently IML the world's leading audience response company published on their company blog (Purple Carpet Event BLOG), discusses the unique fundraising ideas and techniques, and Zenagen's mustache contest was among those featured in the article. Excerpt of the article is below.
Unique Fundraising Idea Tries to Bring the Moustache Back
" One preventative hair loss shampoo company is working to "bring back the moustache" with a unique fundraising idea. After all, even bald men can grow moustaches!
Zenagen Shampoo, maker of a preventative hair loss shampoo, asked participants to submit pictures of themselves in costumes incorporating moustaches (real or fake), according to a recent article in The Auburn Plainsman. The winning photo – selected by a panel of judges – was chosen based on how well the moustache was incorporated into the costume.
The winner received a VIP trip to the annual 'Stache Bash in St. Louis in the late fall. All proceeds from 'Stache Bash ticket sales were donated to Challenger Baseball, a baseball league for children with disabilities.
We've found some more unique ideas to help incorporate interaction into events like the 'Stache Bash and ensure maximum fundraising success…."
Click here to read the entire article on the Purple Carpet Event Blog.
Thanks again to IML and the Purple Carpet Event Blog for the mention. Have a great Thursday everyone.
–Zenagen Crew
P.S. If you noticed that there are two spelling of "Mustache vs. Moustache" they both are acceptable spellings (American Vs. English).